Leading Brokerage in Westchester County, NY
No matter where you are in life and why you may be searching to buy, sell, or invest in property our agents' goal is to ensure complete trust in your real estate journey. We aim to build relationships with our clientele that last a lifetime. We understand that if you are looking for your first or next home to purchase, or to downsize your current living situation that these transitions can be daunting and require professional assistance. This is precisely why clients have entrusted PFRN to help them navigate their real estate journey for the past 25+ years.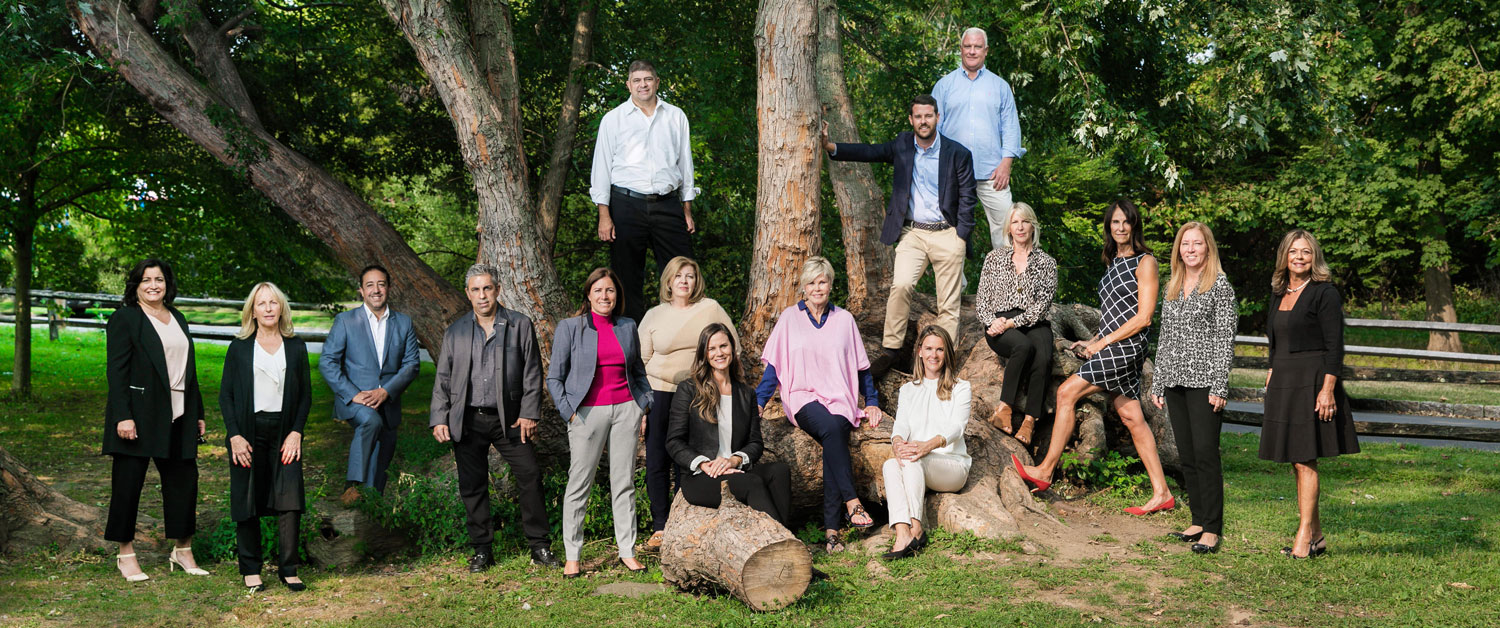 We so deeply appreciated Patricia on so many levels. She is a wonderful person, and an amazing realtor. She was also tireless – she showed us so many homes, and was always immediately responsive by email, text and phone, and always made space for us in her schedule. It was really a joy to see homes with her not only because she is a very sweet and fun person, but because she always sees the potential for improving a home and gave great suggestions for improvements. She also has a very impressive roster of contacts for all imaginable services: real estate lawyer, painter, contractor, and more. She was also extremely generous with us and made it possible for us to buy the perfect home for our new family (we were pregnant with twins as we undertook our search with Patricia). We hit some bumps with the sellers and Patricia made sure we got our home. We highly recommend her!
Patricia helped us purchase our first home and did a wonderful job! She is very knowledgeable and highly respected in the lower Westchester region. Pat always made herself available during our home search, and kept us thinking positively throughout the process. She was firm when it came to the negotiations, and went out of her way to ensure the closing process went smoothly.
Helped me buy a home. When I moved to Eastchester from Washington, DC, my sister put me in touch with Colleen Forgione, representing Patricia Forgione's Realty Network. While I sold my condo in DC, and prepared to move, Colleen found places for me to consider in Eastchester. I selected the first one she showed me, which is the nicest place I have ever lived in. Ms. Forgione guided me through every step of purchasing my coop apartment. Anyone who engages Forgione Realty to buy or sell property in this area will have someone at their back, at each stage of the process. I could not recommend this firm, or Colleen Forgione, more highly