We Can Help Make Sure You Get the Best Deal
Finding the right home at the right price is just one aspect of a home sale or purchase. Patricia Forgione's Realty Network, Inc. is seasoned at helping both buyers and sellers when it comes to closings.
Closing costs you should expect
There are certain standard costs related to closing the sale of a house. These fees are commonly split between the buyer and seller, as instructed in the sales contract. Many are conventional, but there are nuances to each, so you'll want a real estate expert in New York to help guide you through the process.
Points (optional)
Appraisal Fee
Credit Report
Interest Payment
Escrow Account
Property Taxes
Transfer Taxes and Recording Fees
Homeowners Insurance
Flood or Quake Insurance (optional)
Private Mortgage Insurance (PMI) (optional)
Title Insurance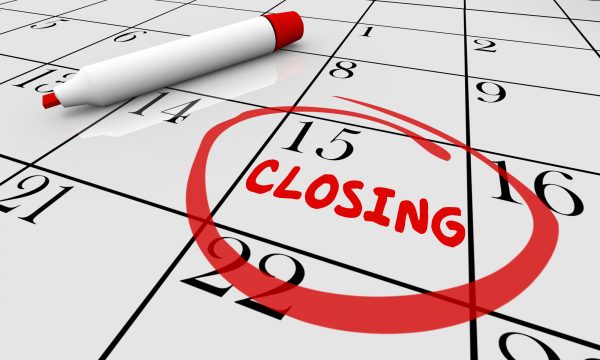 Sellers
As we negotiate your transaction, I'll not only work to get the very best sales price, but I'll also campaign for reduced closing costs. And once we've arrived at an agreement, I'll give a detailed list of the closing costs so you know exactly where your money is going.
Buyers
If you are purchasing a house in Eastchester, you'll get a "Good Faith Estimate" (GFE) of closing costs within three days of submitting your loan application. The estimate is based on the loan officer's previous experience and is required to be within a suitable range so you're not stunned when you arrive at the closing appointment. I'll be happy to review the GFE with you, answering your questions and highlighting any estimates that seem questionable.
Knowing the factors that affect your home's value is important. Click here to receive an evaluation of your house's value.
If you have any questions, call us at (914) 337-0210 or contact me using the form below.